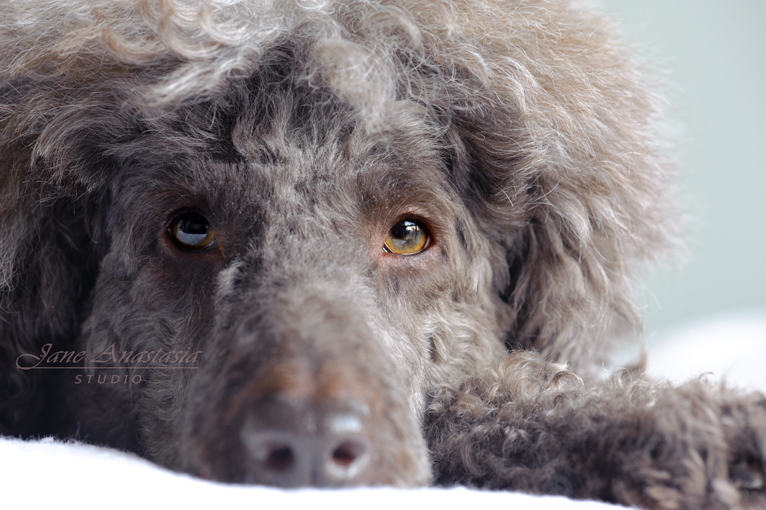 I was 11 years old when I got my first camera – an Instamatic Minolta 110.  Loved that camera.  I received it for my birthday and then used it for a European tour that summer.  All those pictures are treasures to me.  A few cameras later, and the odd picture of vacations, friends and family  and I purchased my first DSLR just over 2 years ago.  A Nikon D80.  And started taking pictures of Boucle with it.  Loved that camera.  It could do amazing pictures.
Now I have a full frame Nikon D700 –  it is superb and I love it!
My Gear
Nikon D700 full frame DSLR – a dream camera
Nikon D80 DSLR
50 mm 1.4G Nikkor
85mm 1.4G Nikkor – my favorite lens
105mm 2.8VR Nikkor Micro
70-300mm 4.5-5.6 Nikkor
DX lens – 18-55 Nikkor and 16-85 Nikkor
Flashes
SB800 Nikon
SB600 Nikon
Umbrellas, reflectors and light stands
You will find a mix of pictures on the blog.  Some from the beginning of sweetie-pie with a 3.1mg Pentax point and shoot all the way to my current, the D700.
I hope you enjoy sweetie-pie's pictures as much as I love taking them.
Best Jane Anastasia
P.S.  You can find some of my photography on my other blog:  Jane Anastasia Studio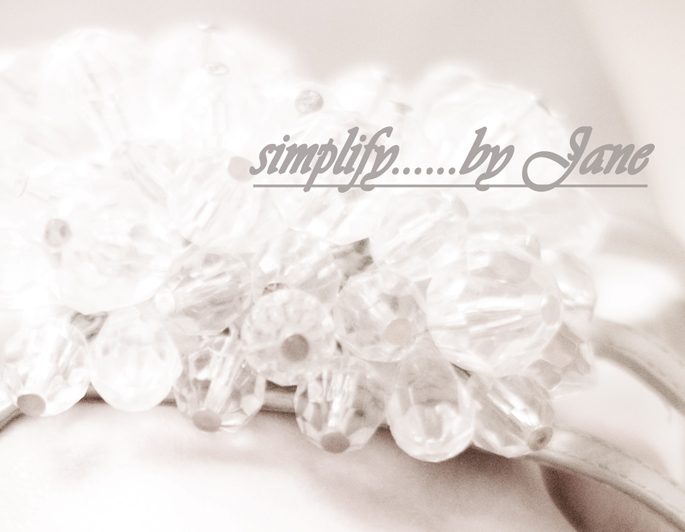 COPYRIGHT NOTICE © Jane Anastasia Studio © All rights reserved / © Tous droits réservés  All images within this blog are protected under Canadian copyright laws and international conventions. No portion of my work may be downloaded, reproduced, published, copied, manipulated, linked or transferred electronically or used in any way without my written permission